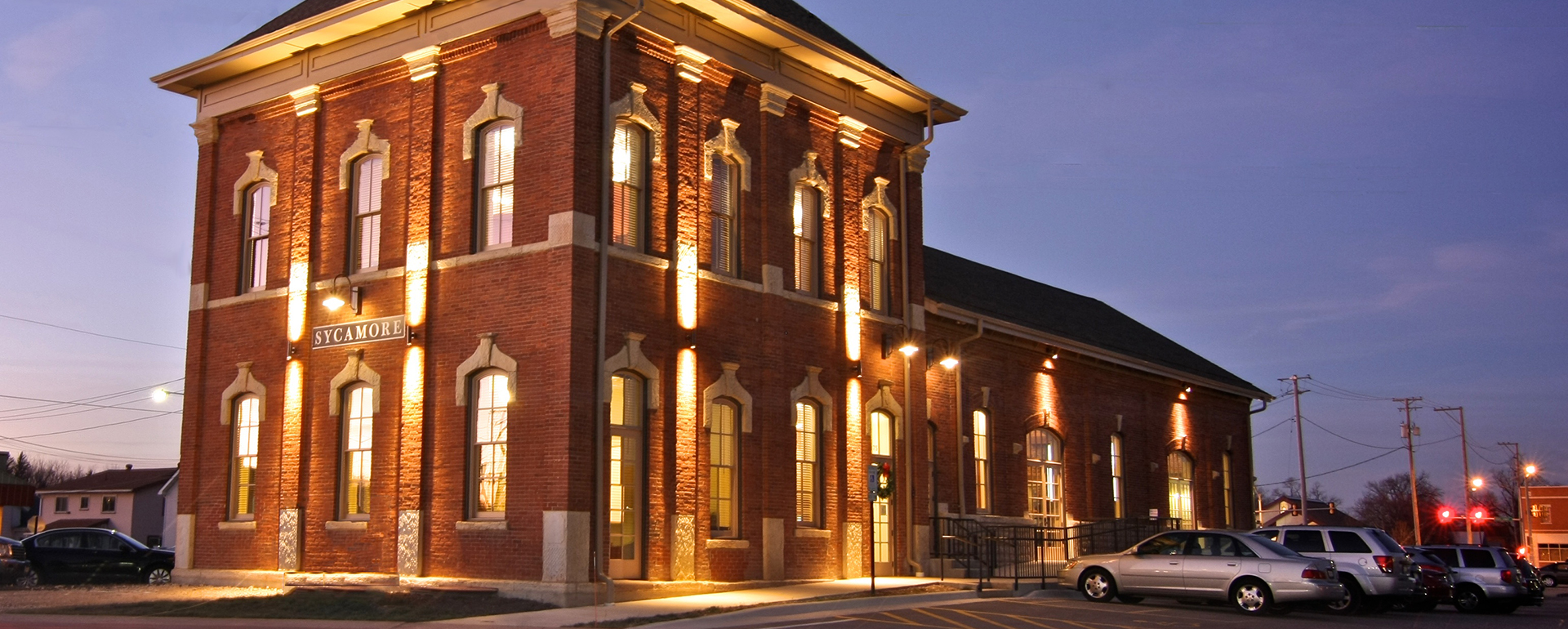 Building the Future
While Honoring the Past
Innovators, Craftsmen & Collaborators Focused On Construction Excellence
It may sound old school, but we believe in the golden rule, we treat our clients the way we want to be treated. We have worked with many of our clients on literally dozens of projects over the years. Each contractor on our trusted team of subcontractors also demonstrates the same customer-first focus. We have worked with many of our subcontractors for almost all of the 25 years we have been in business and they have earned our admiration.
Because of our extensive experience and sterling reputation, we have had we have had the good fortune to partner with amazing clients and to focus on projects we think are fun, exciting, and unique. Take a look at our gallery to see some of our work.
---
We've built more than manufacturing spaces, restaurants, and office buildings; we have built a reputation for trustworthiness, open communication, a firm commitment to our clients, and a clear vision of what we can build– together.
–Russ Smith
The Suter Company
"At The Suter Company, we have worked with Russ Smith Construction for more than 20 years on dozens of projects. I have complete trust in Russ to professionally manage projects big and small – treating every dollar like its his own. Russ Smith Construction has consistently delivered projects for us that are on-time, on-budget, and of tremendous value and quality."

– Tim Suter
President, The Suter Company
Russ Smith Construction:
Built on a foundation of hard work, integrity, quality workmanship, and honesty.
From the design and build phase to construction management, we strive to fulfill a role not just as a contractor, but as a full partner throughout the project.